Download our 14 page step-by-step template and get started!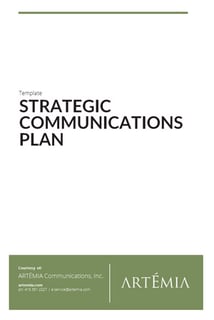 This free template covers everything you need to consider to develop a comprehensive communications plan for your business.
Use your communication plan to:
Identify your strategic needs

Select audiences and channels

Create key messages

Set measurable goals

Evaluate effectiveness

and more!